Free Fire - Realistic Battle Royale Game
Install the new version of Free Fire and get a taste of one of the most popular battle royale games ever. This popular shooting games offers great physics and graphics as well as gameplay. Enjoy a variety of characters to play with unique skill sets. More than that, play with others!
Advertisement
It's a well-known fact that battle royale games are the trend in today's gaming world. Games have evolved from a simple shooting one to battle royale where the last one to survive wins the match. As such, numerous games have tried to ride the surf but a lot of them failed. However, Free Fire is one of the earliest games and the most successful as well. This game has continued to evolve over the years surpassing the number of players of Fornite and PUBG.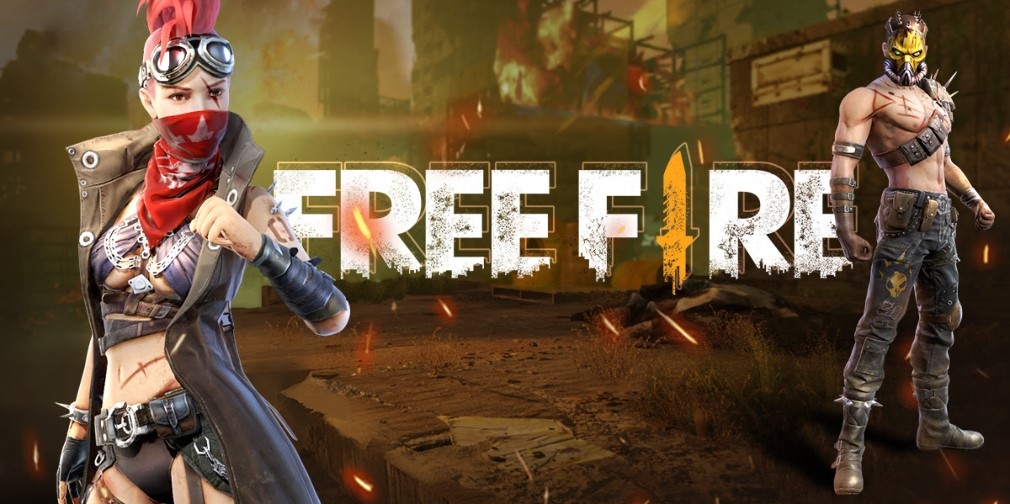 But what does this game from Garena have that multiple others don't? Is it the gameplay, graphics or the characters? If you ask a lot of players, they'd say different things. But one thing is sure, this game has a lot of elements that makes it unique. It's a simple battle royale game that has built a loyal fan base of players all over the world especially in Latin America and Asia.
Basic Battle Royale Game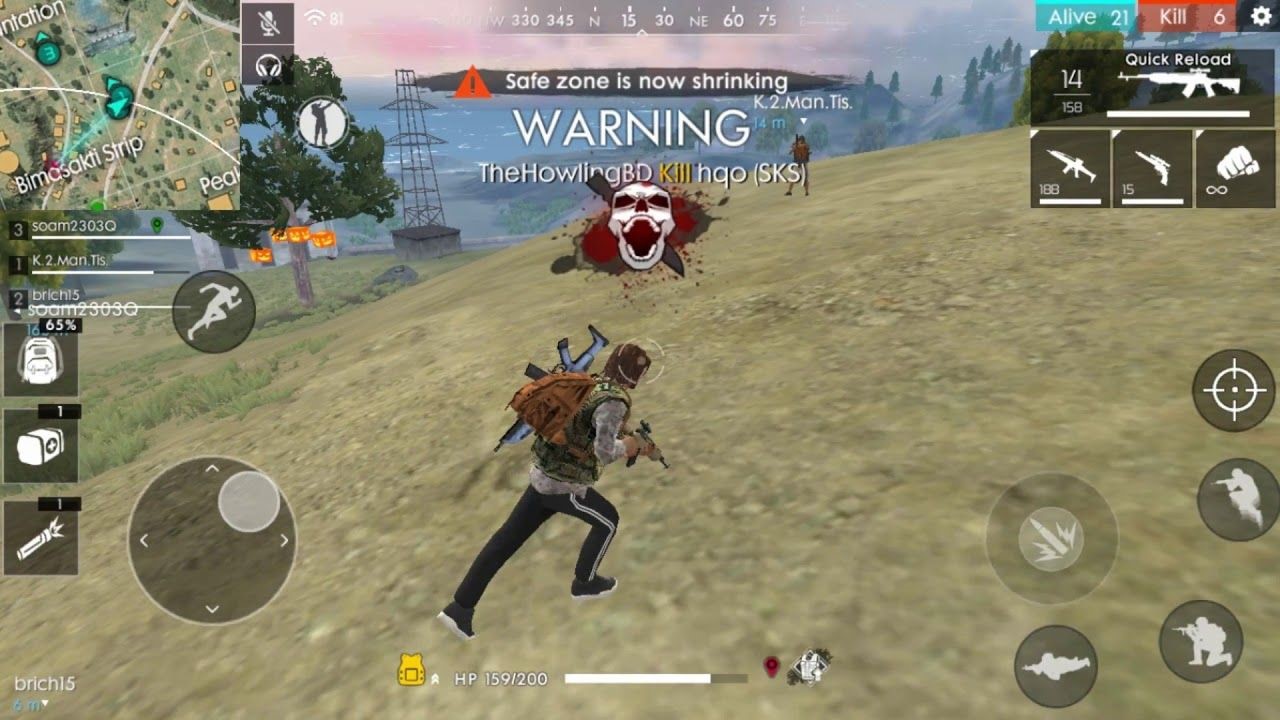 In Free Fire, you can't afford to be lax as you might face an enemy in any direction. This is why you must keep your senses sharp as you gather different weapons, armors and items in various places. This game also allows you to come up with different strategies which will allow you to survive. Note that you don't need to kill every other player to win but just survive till the end. Because of this, you may employ a strategy where you're passive and just trying to survive.
Battle royale games aren't new as the concept has been around for years now. But it's recently been popularized by games such as Fortnite, PUBG and Free Fire. In most of these games, the concept is similar. First, you'll all go down in a massive map filled with buildings and different weapons. Then, you must collect them while fighting others in this game.
Advertisement
Or, you can fast track the game and actively engage in fire fights which is risky. Then, there's also players who keep a balance between the two extremes which is also a good strategy. You see, there are many ways to win a match in Free Fire but there can only be one winner. In the end, it all comes down to luck, skills and talent. We say luck because there are good and bad spawn points in the game as well.
If you spawned near an enemy, you'll inevitably fight at the start of the game. But if you're lucky, you can go to a nice location without enemies and which has a lot of weapons. Overall, Free Fire is a game that tests your survival and shooting skills a lot.
Free Fire Highlights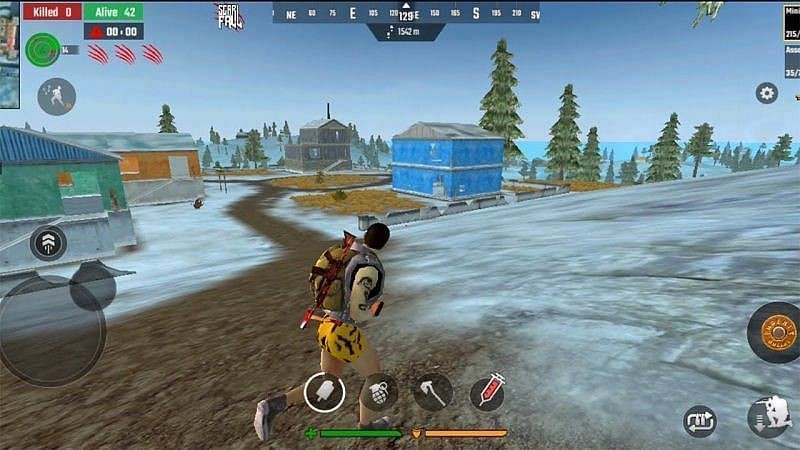 Are you exhausted by popular games such as PUBG and Fortnite? Don't look further as Free Fire is here to stay! Learn what makes this game so awesome below:
It's a complete package - When it comes to battle royale, you have a variety of choices as of the moment. The most popular ones are Fortnite, PUBG, Battlelands Royale, Creative Destruction and Free Fire. A product of Garena, Free Fire has more than 500,000,000 downloads as of the moment! It's a hugely popular game that is still going strong to this day. As such, it has received numerous awards and accolades including the title most downloaded mobile game of 2020.
When it comes to gameplay and graphics, it's got the best of both worlds. It combines all the best aspects of popular battle royale games into one working title. Here, you'll play with 49 players randomly selected to try and survive at the end. There will only be one huge map, a bunch of weapons all over the island and only one winner. Try to best a lot of players now and prove your skills and luck in this ultimate survival game.
Offers a variety of weapons - If you're a fan of weapons, you won't be disappointed in Free Fire. It's got dozens of weapons such as the P90, SPAS12, AWM, M82B, M4A1, Dragunov, M79 and more. It features some of the most popular guns in shooting games as well as unique ones. For melee, you can also use a bat, crowssbow, a pan, a parang, a hand cannon and many more. Pick up all of these weapons scattered around the island or as you eliminate players.
Advertisement
Unlock many characters - Unlike other games, Free Fire has a wide collection of unlockable characters with unique talents. There are characters such as Alok, Kapella, Lura, Maxim, Andrew, Hayato, Misha, Moco, Miguel, Caroline, Olivia and many more. Each of these characters have their own backstory as well as abilities you can use in the game. For example, Alok's ability allows him to create a 5-meter aura that increases slow moving and sprinting speed low. All characters have their strengths and weaknesses that you need to take into account.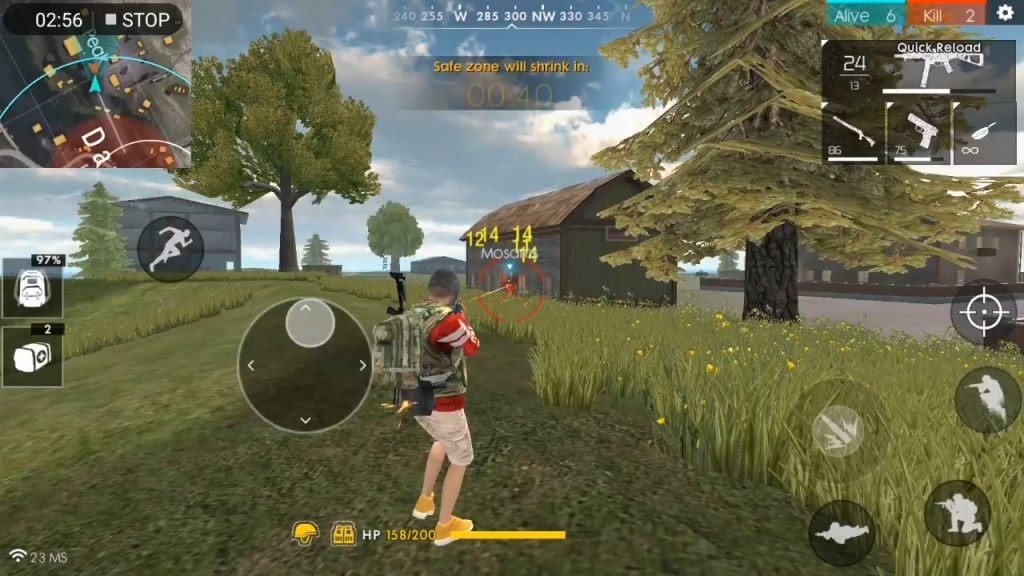 Huge maps - As of the moment, you can play in 5 maps in this game. There's Bermuda, Purgatory, Kalahari, Bermuda Remastered, and Batou Training Island. There are plenty of locations on each map that you need to get used to overtime.
Gorgeous and realistic graphics - Free Fire has one of the most realistic graphics and characters in the battle royale genre. It has continued to upgrade as the number of players increased over the years. Today, it looks stunning as the animation is smoother as well.
Vehicles and pets - Like every other battle royale, there are a number of vehicles you can mount in this game. There are sports cars, motorcycles and more. Theere are also pets with unique abilities!
Download Links and Rate of Free Fire
Bottomline
When it comes to battle royale, Free Fire is one of the top choices today. You'll love the addition of pets and characters in the game that are unique. Plus, you can play in teams or solo and try to survive till the end. Prove your worth by climbing the rankings now!
Advertisement