GTA Vice City - Compulsive Action Game
Install the new version of GTA Vice City today and enjoy a game with never-ending fun. Indulge in mind-bending gangster stories and dialogues. Go on the hunt with missions and go have fun in your down time with side missions. There are so many things to do and accomplish in this game!
Advertisement
If you're a gamer, then you must have played countless GTA games by now. This isn't a surprise since the series is one of the most highly respect and popular in the gaming world. There really isn't anyone who doesn't recognize the GTA series as even non-gamers know what it is. But because there are quantities of GTA games, it might be possible that you never got the chance to try GTA Vice City. If that's the case, then consider this day a lucky one for you!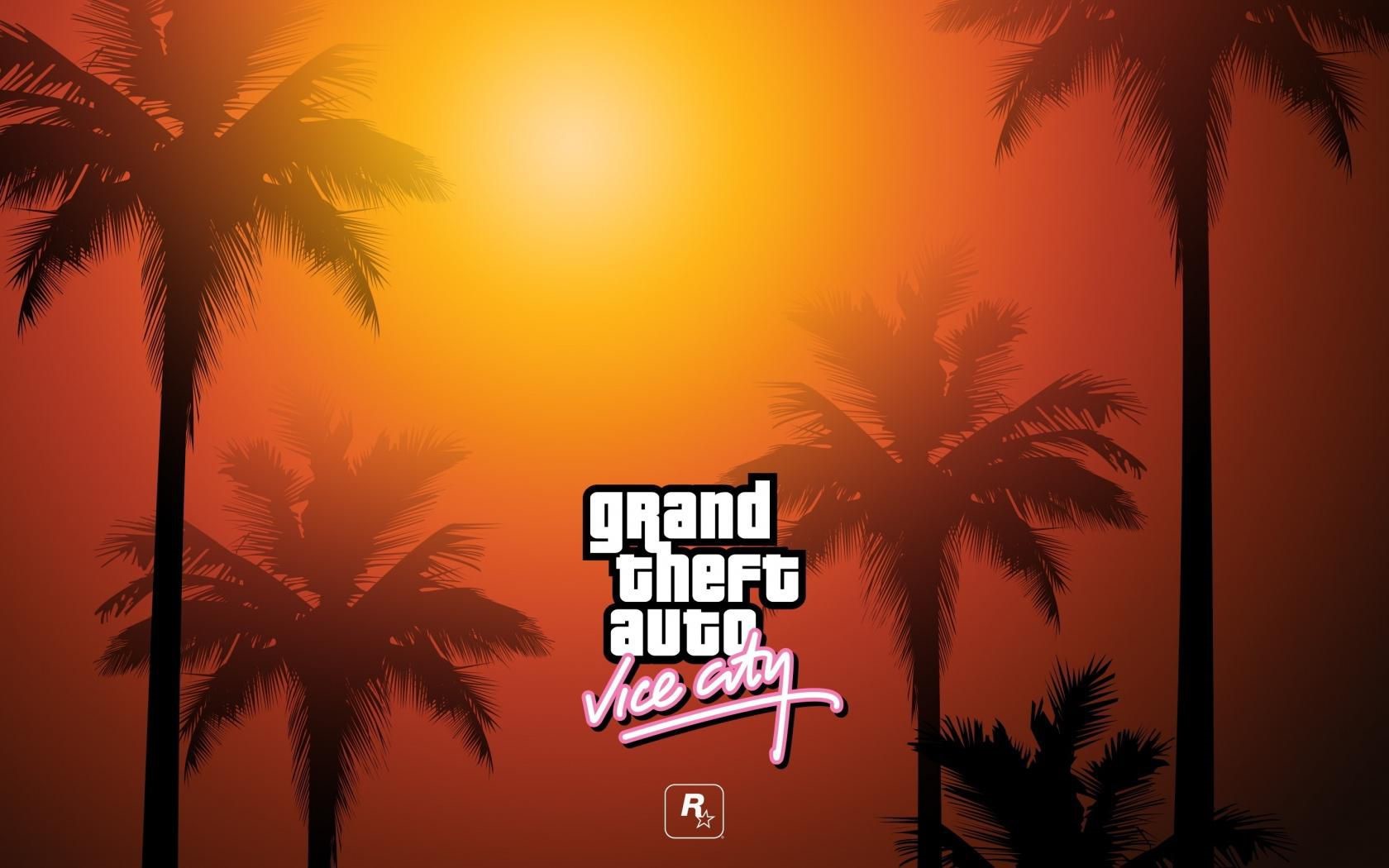 When it comes to action and story, this game is a trendsetter. It's got everything that you'll ever need to play a decent game today except for its graphics. Although its understandable that the graphics might seem outdated, this just gives it a classic look. Once you get past that aspect, you will enjoy a game that has allowed the franchise to spawn many future award-winning titles.
Pleasurable Action Experience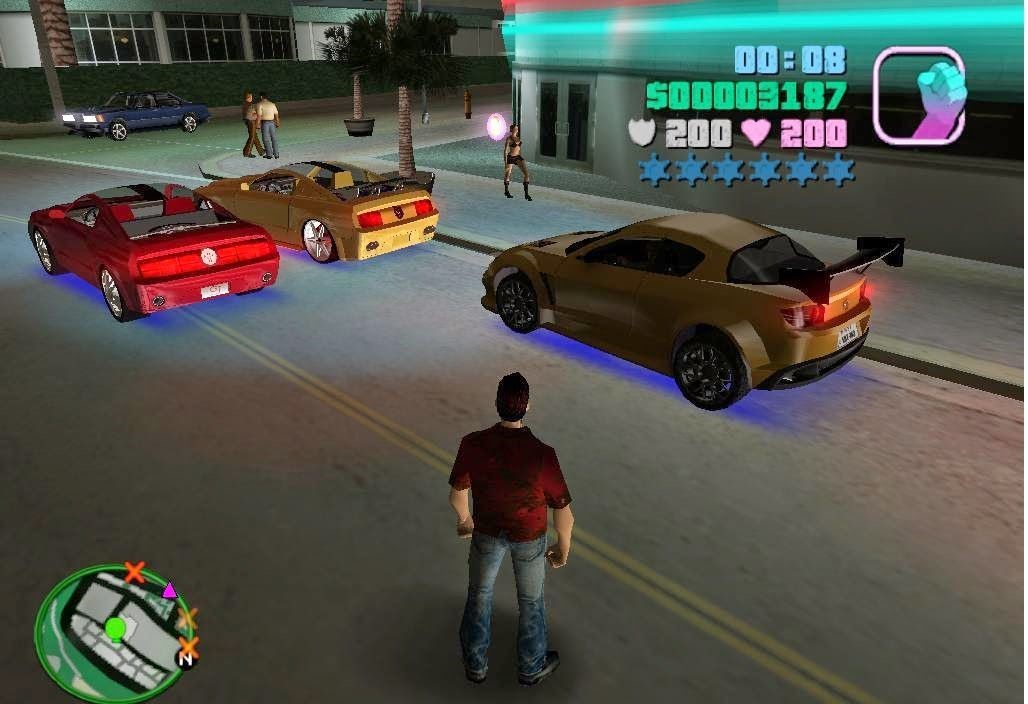 As action and adventure genres are one of the most popular ones in the world of gaming, many games try to create ones in these spaces. But as years go by, the taste of gamers has drastically changed and improved due to numerous games being published. Today, impressive graphics alone wouldn't give a game a free pass to stardom. That's because players care more about the technical details as well. This includes the story, characters, items and many more.
Advertisement
But back in 2002, GTA Vice City was released and it was way ahead of its time. Rockstar has been making a name for themselves and this game just proved that they are the best. Fast forward to today and they've released many games under the franchise as well as other successful titles such as Red Dead Redemption, L.A Noire, Max Payne and more. You can see that they specialized in action and open world games that bring realistic gameplays to the table. But even after decades in existence, GTA Vice City remain a viable option to play today.
It's not a surprise as the game has a stellar cast, enjoyable storyline, repeatable missions, and an endearing setting. The game is located in the city of Vice inspired by Miami in the 1980s era. As such, you'll notice plenty of pink and neon lights around the city especially at night. There are also themes that are straight out of the real world. Enjoy roaming around the city with your vintage car doing all sorts of missions and meeting various characters.
Capabilities of GTA Vice City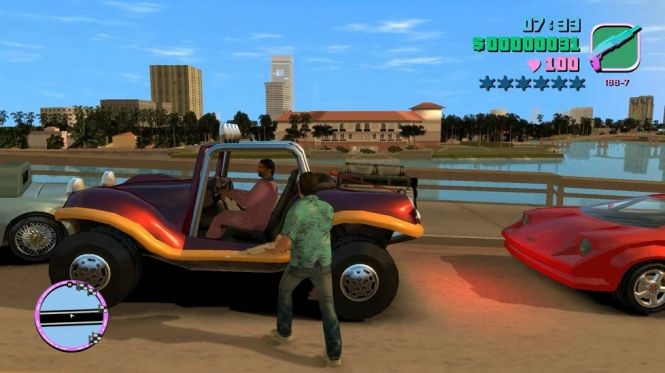 There are a great deal of action 3D games you can play for mobile phones today. Yet, nothing comes close to GTA Vice City when it comes to playability.
Overall Fun Game - There's not a good deal of people who doesn't know what GTA is. It has become synonymous for stellar action games. As such, many other games try to copy what the franchise has done but not many can duplicate it. GTA Vice City remains of the greatest GTA games ever created simply because it's so unique and iconic. Veteran fans of the franchise will always include this game in their favorites list because of its gameplay.
Aside from that, there are little things that contribute to the success of the game such as the spot-on voice acting, neon graphics, missions and more. This is a game where you will enjoy the dialogue scenes so much that you won't skip most of it. And although the graphics are looking a bit old, it doesn't take away to the overall enjoyment you can get from the game. Most of all, the combination of these elements is what makes the game such a classic one to play.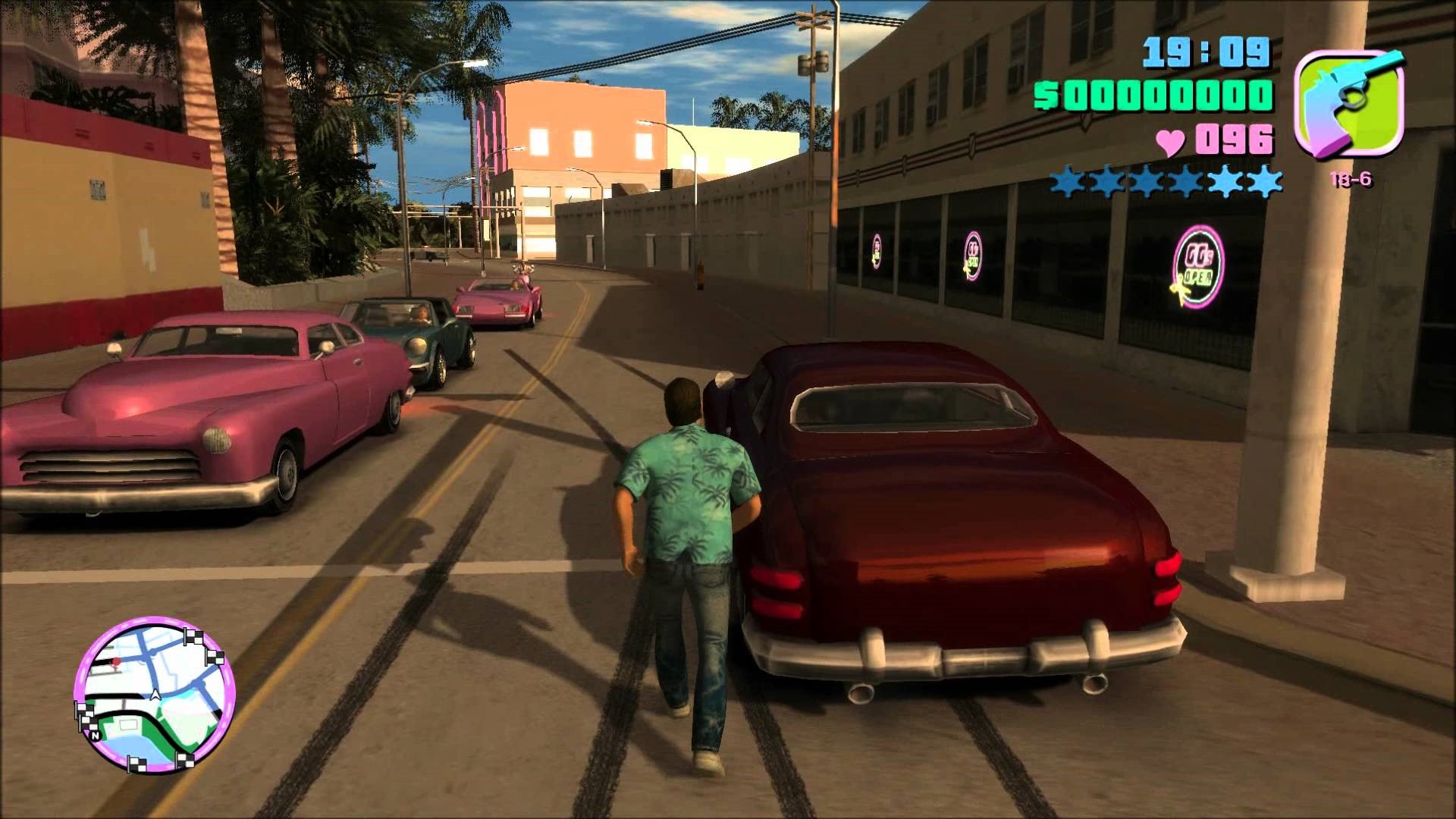 Fun Stories - Like many GTA games, GTA Vice City is one where it involves gangsters, revenge and the classic mafia families. But what this game does different is that it incorporates popular TV shows and real events in its story. The result is a complex one that you will enjoy as much as a movie. Follow the revenge story of Tommy in Vice City as he exacts his revenge against those who wronged him. There are numerous dialogues in the game that will bring back the nostalgic feel of the 80s.
Meet the Characters - This game has masses of casts as is the case with GTA games. It features the protagonist Tommy Vercetti which was voiced by Ray Liotta. Then, there's Ken Rosenberg, Sonny Forelli, Steve Scott, Avery Carrington, Ricardo Diaz, Lance Vance, Colonel Juan Cortez, Umberto Robina, Phil Cassidy, Mitch Baker, Mercedes Cortez and more. As you conduct missions, you'll meet a ton of powerful foes as well as allies that will help you one way or another.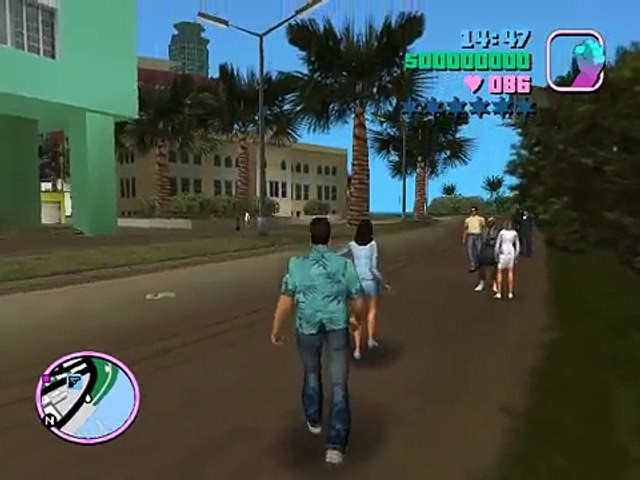 Nostalgic Vehicles - A lot of players enjoy modern fast cars, but there are also others who are looking for classic ones. You'll be delighted with the collection of cars that you can drive in this game. There are tons of sports cars, sedans, 4-door cars, vans, trucks, aircrafts, motorcycles, boats and even RC vehicles. In fact, you'll use a helicopter RC in one of the missions to blow up a building! Hijack any car in the street and enjoy breaking traffic rules in this game.
Advertisement
Missions and side missions - Go for a long ride, fight against gangsters, blow up buildings and take down the mafia in this game. There will be a lot of blood in a lot of missions but you can also enjoy side missions as well. Find time to race with a motorcycle and do stunts and go on a road trip.
GTA Vice City Price and Download Links
Conclusion
If you're into fun storylines, classic cars and an enjoyable cast of characters, then you should play GTA Vice City. It's got a lot of missions prepared for those who are looking for revenge. Enjoy a wild ride till the end in the most iconic GTA game ever created!
Advertisement